MAKE AN APPOINTMENT TODAY TO TRY A RECUMBENT TRIKE AT THE TEST RIDE CENTRE.
With over 20 years' experience, building and supplying Recumbent Trikes and Recumbent Trike parts Australia wide, we can find the recumbent trike that's best for you.
As an official dealer for both Greenspeed and ICE Trikes we have the biggest range of Recumbent Trikes all in one test ride centre.
Speak to Michael today for expert advice and discover how a trike can put more fun in your life.
VISITS ARE STRICTLY BY APPOINTMENT ONLY
CALL

0488 652 909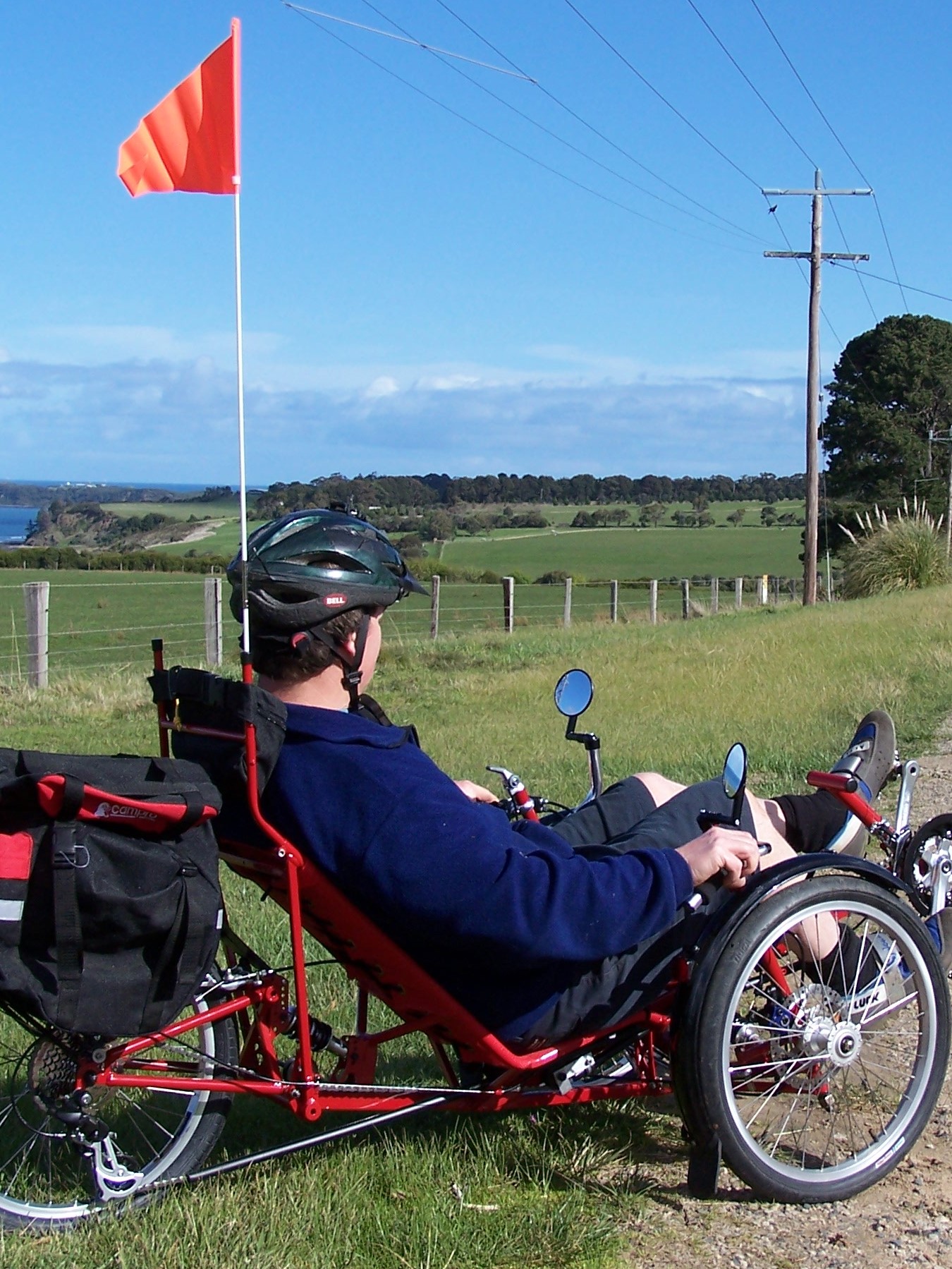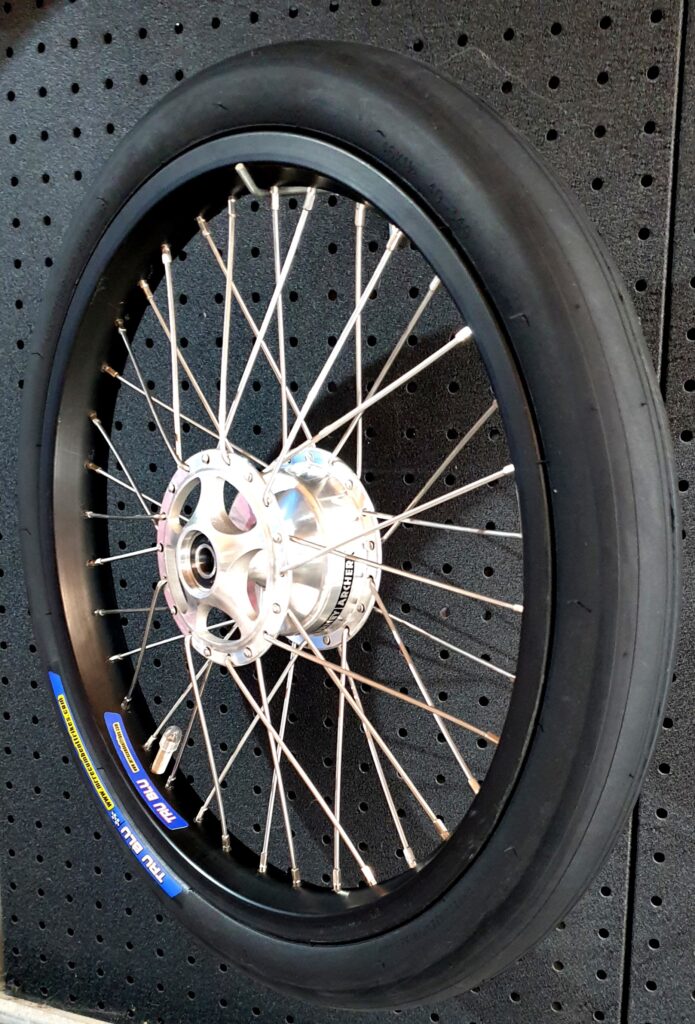 are built here! 
The TRUBLU Ultimate Plus is the leading wheel used by race winners because they are fast and reliable. Hand built in Australia with Japanese race bearings and DT Swiss 13 gauge spokes.The TRUBLU Plus wide rim offers extra grip so it's faster through corners as well as giving longer tyre life.
TRUBLU racing tyres are now available in 3 versions
TRUBLU 60tpi
TRUBLU120TPI
TRUBLU 120 TPI comp c - extra sticky compound
MR Components are now stocking a huge range of Greenspeed parts
Some of you may be aware that earlier this year the long running, Australian recumbent trike manufacturer GREENSPEED was sold to Terra trike USA. As a result, Greenspeed sadly closed its Australian factory and when we heard this was happening we took the chance to purchase a quantity of trikes and the majority of Greenspeed parts stock.
This was, in some way, to keep Greenspeed alive in Australia but we also know there are lots of customers who have relied on Greenspeed for those harder to find parts.
It has been both rewarding and challenging as we effectively increased our parts stock to such a degree that we are now the largest specialist recumbent trike parts supplier in Australia and quite possibly worldwide. Trying to house and organise 4 extra shipping containers worth of trike parts is quite a challenge!
I expect it will take quite some time before we can fully update the list on our website for this huge range.
So if you are looking for anything you may have previously sourced from Greenspeed, like Scorcher tyres or more specialised trike parts, give us a call on
0488652909
or email
TO ORDER
To place an order, or to discuss your Recumbent Trike, Spare Parts or Racing Trike requirements, contact MR RECUMBENT TRIKES today.
0488 652 909
(03) 5983 5886